We see the big picture. We look at a project's potential through a large lens for one simple reason: It's the viewpoint mines are built on. We are attracted to data-rich projects that allow our technical team to reveal value, the most precious commodity. Through a science-driven approach, we identify projects with the greatest potential for big discoveries and growing value on a large scale for shareholders and communities alike.
Download Corporate Presentation
Featured Video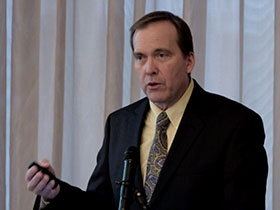 Vancouver Mining Exploration Group (MEG) Luncheon presentation - Stardust: A disruptive discovery
Highlight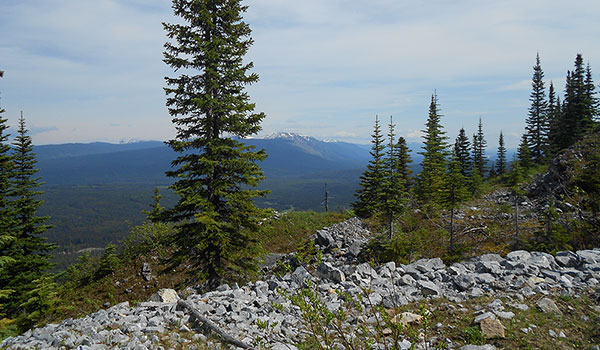 Previous drilling at Stardust was informed by limited knowledge. We've shed new light. An airborne magnetic survey, along with other modern exploration methods, indicates the system extends far beyond what was known.
Latest News
April 26, 2019

Sun Metals Announces AGM Results

Read More >

April 12, 2019

Sun Metals Completes Acquisition of Lorraine

Read More >

March 27, 2019

Sun Metals Reports Financial Results for the Year Ended December 31, 2018

Read More >