We create wealth from seeing opportunities where others have not.

We are attracted to data rich projects that allow us to create and grow value.

Welcome to Stardust.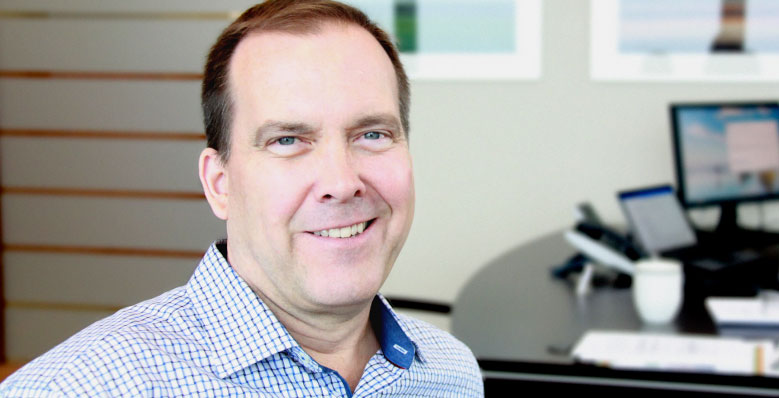 Steve Robertson named President & CEO
Oxygen Capital Corp. is pleased to name Steve Robertson as President & CEO of Sun Metals. Mr. Robertson has nearly three decades of experience in exploration and mine operations in the province where our flagship project calls home.
Read More >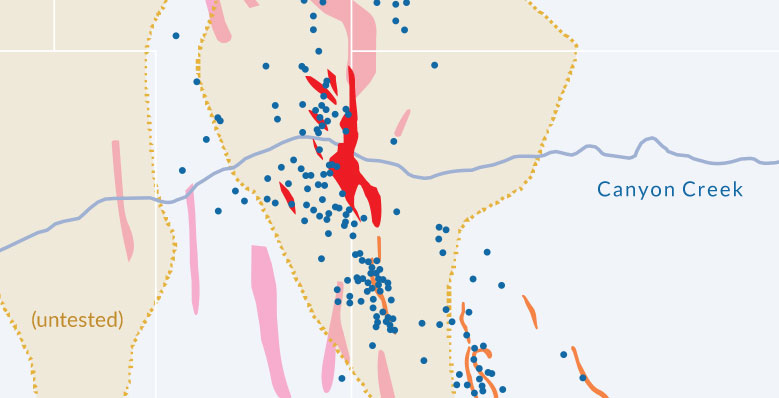 Shining new light
Previous drilling at Stardust was informed by limited knowledge. We've shed new light. An airborne magnetic survey, along with other modern exploration methods, indicates the system extends far beyond what was known.
Read More >