We see the big picture. We look at a project's potential through a large lens for one simple reason: It's the viewpoint mines are built on. We are attracted to data-rich projects that allow our technical team to reveal value, the most precious commodity. Through a science-driven approach, we identify projects with the greatest potential for big discoveries and growing value on a large scale for shareholders and communities alike.
Download Corporate Presentation
Featured Video
Stardust DDH421 Core: This particular intercept may be a game changer for the district
Highlight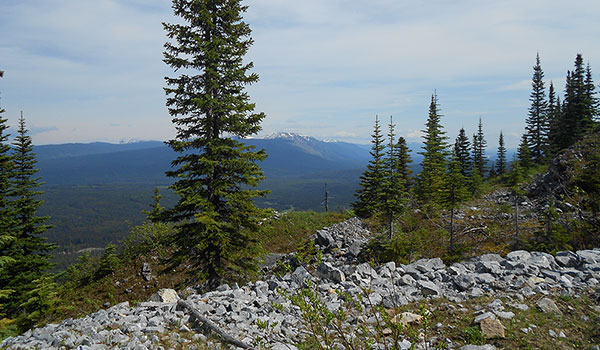 Previous drilling at Stardust was informed by limited knowledge. We've shed new light. An airborne magnetic survey, along with other modern exploration methods, indicates the system extends far beyond what was known.
Latest News
December 7, 2018

Sun Metals Announces $5,162,500 Private Placement Financing

Read More >

November 14, 2018

Sun Metals Intersects 100 Metres Grading 5% Copper Equivalent in Drill Hole at Stardust Project

Read More >

October 26, 2018

Retraction And Correction To News Release Dated October 25, 2018

Read More >